Dental Implants in Balwyn
Never hide your smile again! Dental implants hold the key to restoring missing teeth with a natural look, while improving function and overall health.
Implants: Rebuild your smile
As time goes by our smiles can be at risk of fading. Missing teeth can have a serious impact on your general health and confidence, making you less likely to smile. But with dental implants, you'll never feel the need to hide your smile from the world again!
Missing teeth can be the unfortunate result of accidents, sports injuries and even gum disease. Wherever a tooth is missing, adjacent teeth can move out of alignment, becoming crooked and more difficult to clean, while further affecting the quality of your smile. Problems with chewing and function can also compromise digestion and nutrition.
Dental implants in Balwyn look, feel and function like natural teeth, enhancing and improving your smile in every way. Give your smile the love it deserves by restoring it to its best. It's time to smile freely again!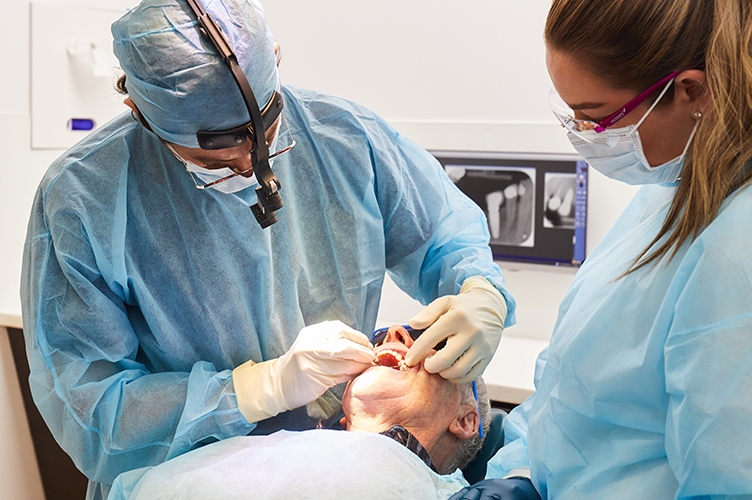 Dental implant restoration procedures
Different types of dental implant are designed to solve different problems. At iSmile Studio, we'll conduct a comprehensive dental examination, as our dentist in Balwyn works with you to identify a solution that will best meet your personal needs and goals.
Dental implants in Balwyn can be used to replace any number of missing teeth. A fine titanium rod or screw is placed precisely into the jawbone, and once in place it naturally bonds with the bone, perfectly replicating a missing tooth root. A connector is then attached to the screw, to which a new porcelain tooth (or crown) can then be secured, permanently.
If missing teeth are getting you down, schedule a consultation with iSmile Studio and start discussing your options with our friendly team. The time has come to reclaim your smile and your confidence!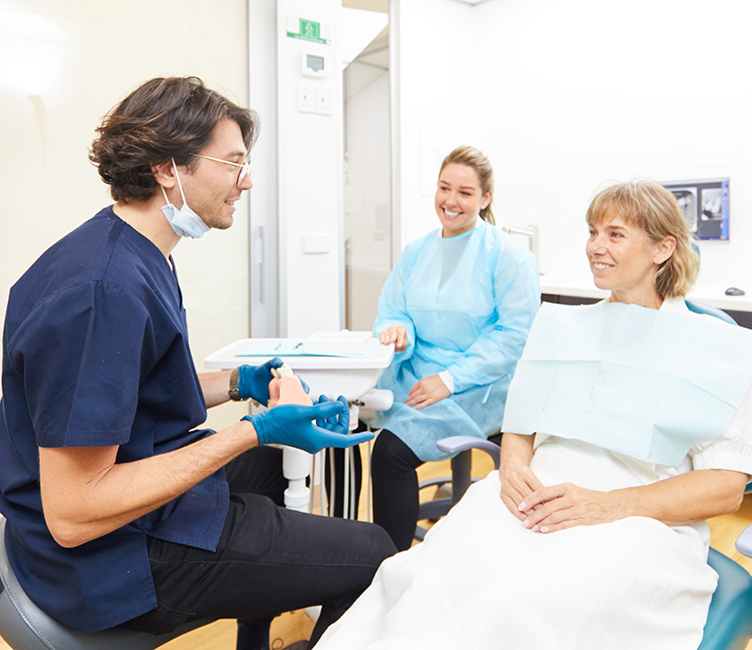 At iSmile Studio we strive to stay on top of the very latest implant and placement innovations.
All-On-4 implant dentistry is the latest breakthrough, and helps restore smiles on the faces of clients who would otherwise have to live with the discomfort associated with denture wear.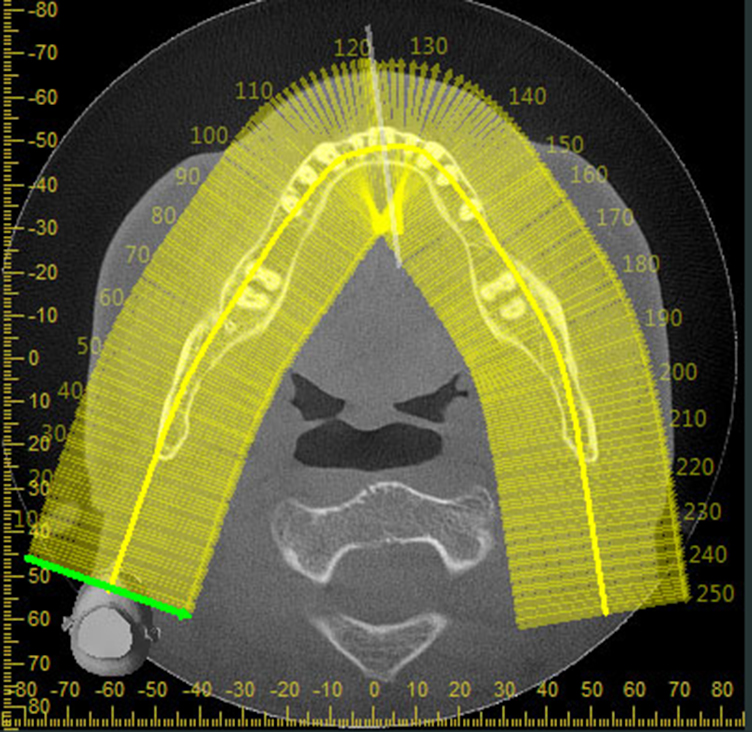 iSmile Studio in Balwyn is located at
1/92 Balwyn Rd.
Call us today on
(03) 9888 5677.
To learn more about your options for dental implants in Melbourne, or require support with any other aspect of your oral health, contact iSmile Studio today. We are committed to taking the time to examine, diagnose and comprehensively plan your treatment, for an everlasting smile!