Shape your smile
We use contemporary orthodontics to help build your inner smile, shaping the smile you share with the rest of the world.
Find out more..
Design your smile
We call it aesthetically-driven dentistry. Find the smile that fits your face, perfectly. It's a smile you will never want to lose!
Find out more..
A smile for a lifetime!
Keeping a close eye on your teeth and gums, we can spot the warning signs and deal with issues early, before they trouble you.
Find out more..
Rebuild your smile
Missing teeth can impact general health, confidence and wellbeing. Dental implants will restore your teeth with a natural look!
Find out more..
What makes a smile?
It could be lots of things!
Our smiles mirror the body, mind and spirit. They come from deep within, enhanced by good physical health, mental wellbeing and self-confidence. At iSmile Studio we believe in a whole-of-health approach to dentistry that manages your oral health, while simultaneously nurturing your overall wellbeing.
Protecting your mouth protects your body!
We believe in the ethos of biological dentistry, which recognises your oral health as a direct reflection of your overall health. For that reason, our dentist in Balwyn works to optimise the health of your mouth by paying close attention to the health of your entire body, your habits and your lifestyle.
An individualised treatment plan is the key to unlocking your perfect smile and ensuring your mouth and body operate in perfect harmony. We'll evaluate your facial aesthetics and overall health, before identifying any issues that negatively impact your smile and the function of your mouth.
By discovering the underlying causes of these issues, our dentist in Balwyn can recommend the right treatments to resolve them, and prevent them from recurring in the future.
To put it simply, we just love making people smile! Our range of treatment options comprises solutions for all ages, and ranges from your regular oral check-up to Invisalign in Balwyn and veneers in Balwyn, right through to complex emergency procedures. All of the above are expertly delivered by passionate, skilled and forward-thinking professionals, covering all aspects of oral health and much more!
If you're considering implants, let our resident expert Dr Matthew Woliansky explain the process. In just five minutes, Matthew will explain exactly how easily iSmile can make implants work for you.
Missing teeth will comprimise your oral health, as well as your confidence and general wellbeing. Dental implants in Balwyn will boost your overall well-being with improved chewing and function, while restoring missing teeth with a natural look, so you'll never feel like hiding your smile again.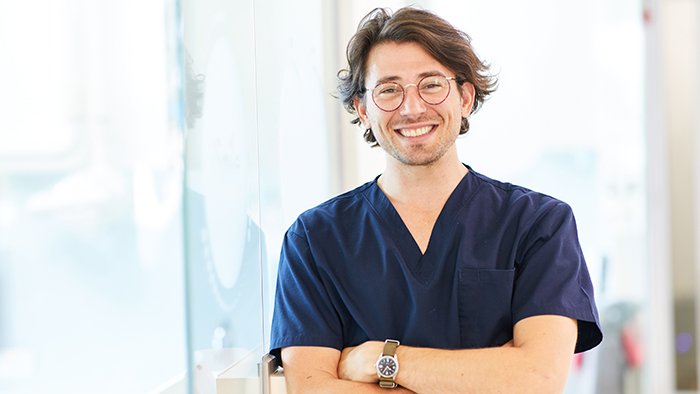 Whatever you need for a healthier, happier smile, iSmileStudio can help.
"Our smiles are so important! They help us communicate, and make us and the people we surround ourselves with feel good. They show confidence and help us make connections. By taking an ongoing and supportive approach, we equip our clients with the tools, guidance and encouragement to improve their dental health over the long-term, while always maintaining a smile to be proud of!"
Dr Milla Duchovni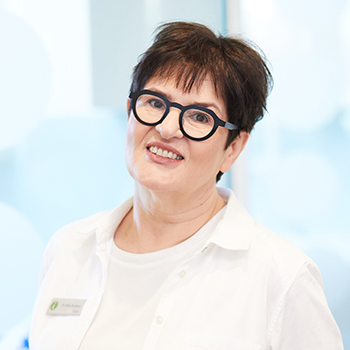 Dr. Milla Duchovni
Director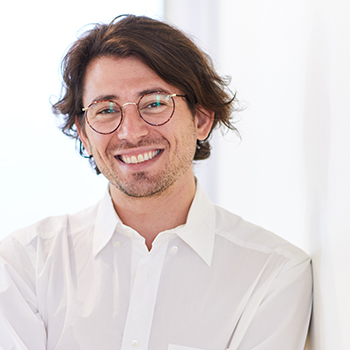 Dr Matthew Woliansky
Dental Surgeon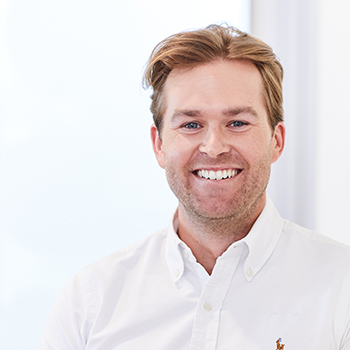 Dr. Edward Bell
Dental Surgeon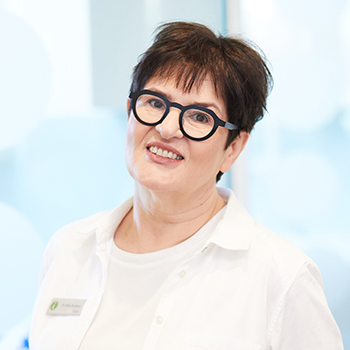 Dr. Milla Duchovni
Director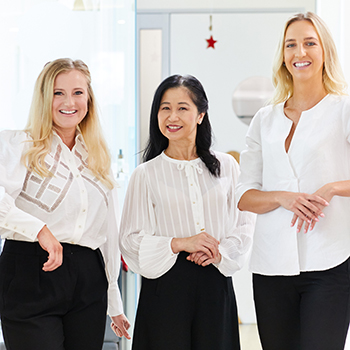 Grace, Ahn & Tempe
Hygiene team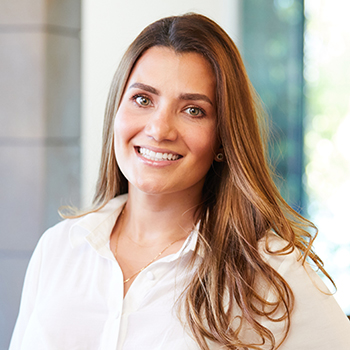 Jessica Menesis
Invisalign Coordinator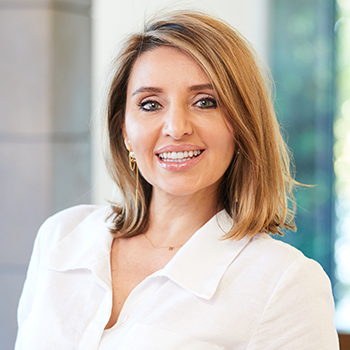 Maggie Topic
Treatment Coordinator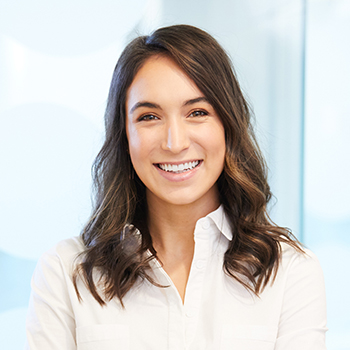 Sarah Mclellan
Senior Dental Assistant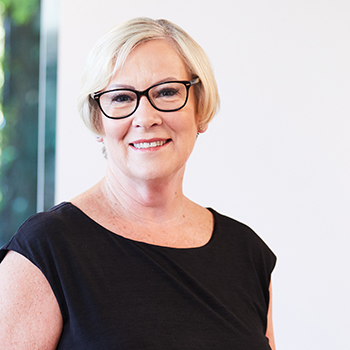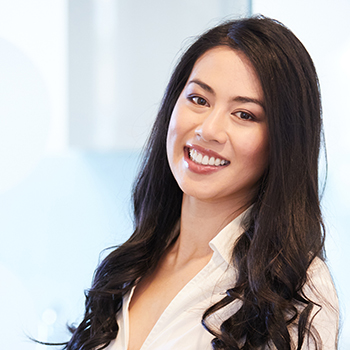 Judy Nguyen
Assistant Manager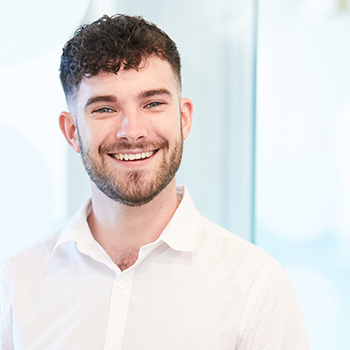 Joe Cartwright
Patient Care Coordinator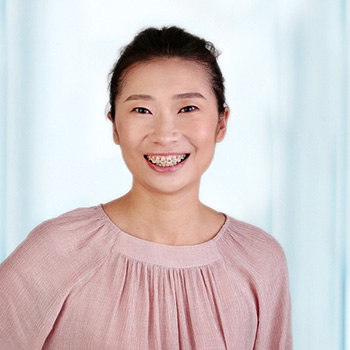 Our people
The highly skilled and varied iSmile Studio team is committed to a complete wellness approach to dentistry. We strive to help you create behaviours that will lead to better oral and overall health over the long-term.
"I underwent orthodontic treatments as a teenager, and after seeing the beautiful results I fell in love with dentistry!"
"I take great delight and pride in seeing our patients gain confidence over time as we help improve their smiles. "
As a dentist in Melbourne, we really know our stuff! Whether it's creating a beautiful smile to make you beam with confidence, ensuring your oral health is in peak condition, or alleviating pain and fixing damage, we strive to remain across innovative practices. Take a browse through our blog to find out more about us, our people, insights, approach, and unique ethos.
Envision a smile that radiates confidence, charm and charisma. At iSmile Studio, we bring this vision to life through our outstanding veneers Balwyn. We understand that a radiant smile is more than a row of flawless teeth - it's a gateway to opportunities, personal...
read more
iSmile Studio has been created for your complete comfort and care. We invite you to take a virtual tour of our studio. One visit and you just might want to move in!
Let's talk!
If you need to book a dental check-up in Melbourne, or require support with any other aspect of your oral health, we'd love to chat. Rest assured, we're here to listen and understand. We are committed to taking the necessary time to examine, diagnose and comprehensively plan your treatment, for an everlasting smile!
iSmileStudio dentist in Balwyn is located at 1/92 Balwyn Rd.
Call us today on (03) 9888 5677.
What dental procedures does iSmile Studio offer in Balwyn, Melbourne?
Whatever dental treatment you need, iSmile Studio can provide it for you. We offer a full range of dental procedures, from emergency treatments including tooth fillings and root canal, through to dental implants,
orthodontics
for all ages, and a wide range of aesthetic dental treatments to improve your smile.
We are a highly respected dentist in Balwyn, and we believe in offering bespoke dental care to all our patients in the local community. As we take a whole-of-health approach to your dental care, we are ideally placed to provide preventative treatments as well as our range of dental procedures. We take your health and lifestyle factors into account to create a tailored maintenance program for you so you can give your own teeth the very best of care between visits to us.
What orthodontic dental procedures are offered at iSmile Studio?
As a thriving dental smile studio, we believe orthodontics is extremely important for everyone. A straight smile will improve the way you look, boost your confidence, and ensure your teeth are functioning as they should.
With this in mind, we offer orthodontic treatments for patients of all ages. We can start making orthodontic diagnostics as soon as a child's adult teeth start coming through at the age of six or seven, enabling us to create perfect smiles for them during their teenage years. However, it's never too late to have the straight teeth you've always wanted — we offer orthodontic treatment for adults, too!
We believe you should have total control over the way your teeth are straightened. If you don't like the thought of traditional dental braces, we also offer Invisalign, which is a barely noticeable orthodontic treatment. Invisalign is particularly popular with our adult patients as well as teenagers!
What aesthetic dental procedures are offered at iSmile Studio?
Beautiful smiles are more important than ever these days, and as a leading cosmetic dentist in Melbourne, we are at the forefront of all the latest
aesthetic dental treatments
.
Simple teeth whitening can make all the difference to your smile and self-confidence. We can quickly and easily remove years of staining with our state-of-the-art equipment, giving you the bright, white smile, you have always wanted in just one visit.
If you have chipped, cracked, or discoloured teeth, or you simply dislike the shape of your teeth, we can correct these problems, too. We offer top-quality porcelain veneers, which bond to the fronts of your teeth, vastly improving the appearance of your smile.
We also provide a wide range of restorative dentistry options, including:
Crowns
Bridges
Inlays
Implants
And much more!
We will consult with you to devise the best options for correcting all aesthetic problems with your teeth and perfecting your smile.
Why choose iSmile Studio for dental procedures?
If you're looking for a dentist in Balwyn, Melbourne, iSmile Studio can offer all the treatments and procedures you need, under one roof. We have worked hard to establish our reputation as the leading dental studio in the area. We take a tailored approach so that each patient receives the individual care and bespoke treatment plans they need.
We have put together an extremely talented team of expert dentists, hygienists, nurses, and support staff. Between us, we offer all the different specialist treatments you need.
We will always consult closely with you, taking the time to answer all your questions and making sure you are happy with your treatment plans before any work is done.
In addition, we have a modern, comfortable studio in the heart of Balwyn, which will instantly make you feel at ease. We have installed the latest equipment and facilities, enabling us to offer state-of-the-art treatments — we are always at the forefront of all areas of dentistry, and we constantly keep our skills up to date.
If you're a nervous patient, you're welcome here at iSmile Studio! Our team specialises in making people feel more comfortable about visiting the dentist, even if you need emergency treatment or you haven't seen a dentist in a long time. We will always do everything we can to support you and understand your needs.