Smile and the world smiles with you!
At iSmileStudio we take a whole-of-health approach to your oral care.
Our belief in biological dentistry informs everything we do. We recognise the health of your mouth is indicative of what is happening elsewhere in your body. We'll closely examine how your general health impacts on your mouth and smile, and visa versa.
We take into consideration factors including underlying health conditions, diet and lifestyle, before using these insights to develop the optimal treatment plan for your specific dental needs and overall wellbeing.
We believe minimal intervention is the most beneficial approach, and strongly subscribe to an ethos of prevention.
For that reason, our care doesn't stop once your appointment is over. We'll provide you with appropriate, easy-to-understand information, and a tailored maintenance program to maximise your dental care at home, every day.
We are continually improving our clinical skills, implementing the latest techniques in modern dentistry, and ensuring our clinic is equipped with the most cutting-edge technology. Our team works in collaboration with a network of trusted health care practitioners, from physicians to oral surgeons, sleep specialists, physiotherapists, nutritionists and speech therapists. So, if we discover you need a little extra attention from outside the dentistry sphere, we've got you covered!
While we understand a trip to the dentist is not everyone's idea of a fun day out, we want to make sure every member of your family has the most enjoyable experience possible while in our care. We have therefore created a relaxed and inviting environment, to complement our respectful and empathetic approach.
Under the leadership of Dr Milla Duchovni, our dedicated team of iSmile dentists, hygienists, therapists and friendly reception staff are focused on ensuring you are comfortable throughout your visit. It shouldn't come as much of a surprise to discover our No.1 goal is for you to walk out of your appointment with a smile on your face!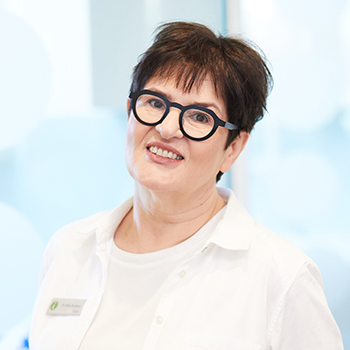 Dr. Milla Duchovni
Director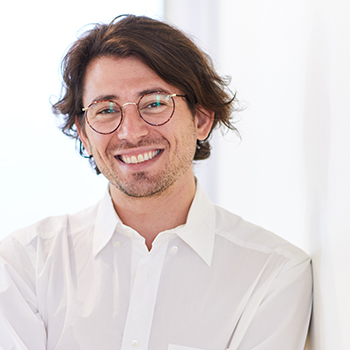 Dr Matthew Woliansky
Dental Surgeon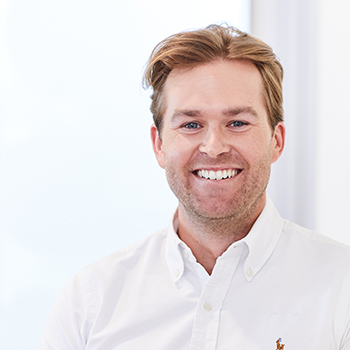 Dr. Edward Bell
Dental Surgeon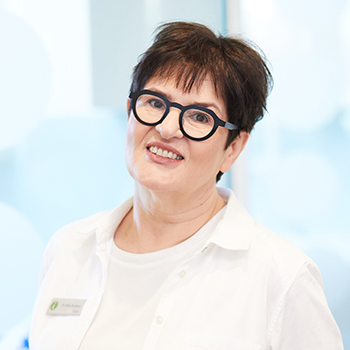 Dr. Milla Duchovni
Director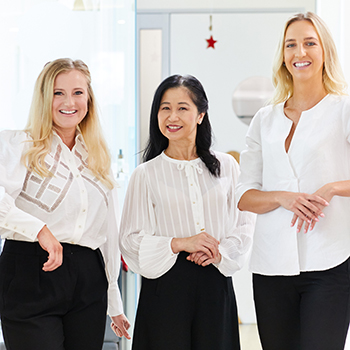 Grace, Ahn & Tempe
Hygiene team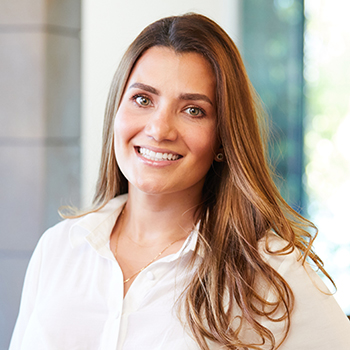 Jessica Menesis
Invisalign Coordinator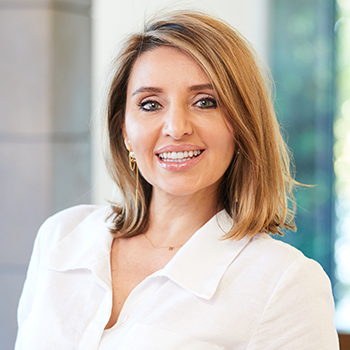 Maggie Topic
Treatment Coordinator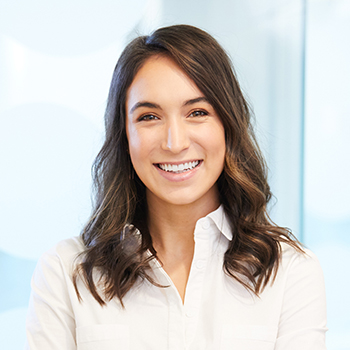 Sarah Mclellan
Senior Dental Assistant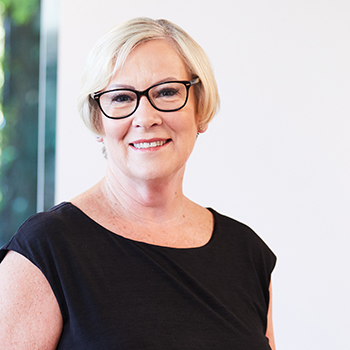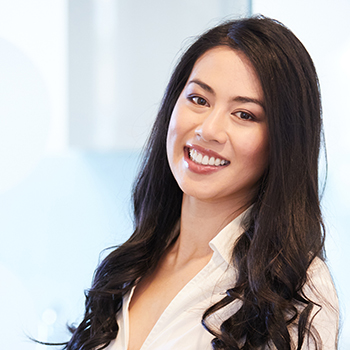 Judy Nguyen
Assistant Manager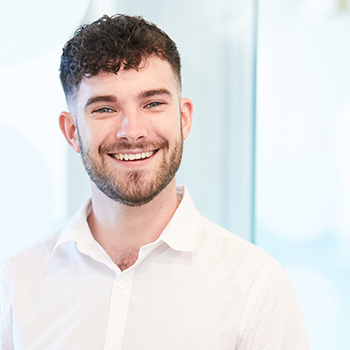 Joe Cartwright
Patient Care Coordinator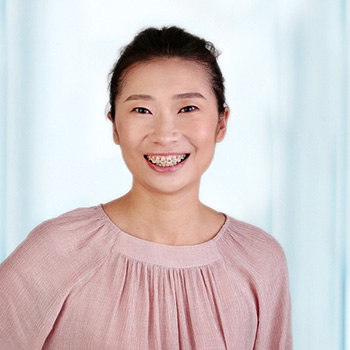 Our people
The highly skilled and varied iSmile Studio team is committed to a complete wellness approach to dentistry. We strive to help you create behaviours that will lead to better oral and overall health over the long-term.
"I underwent orthodontic treatments as a teenager, and after seeing the beautiful results I fell in love with dentistry!"
"I take great delight and pride in seeing our patients gain confidence over time as we help improve their smiles. "
iSmile Studio has been created for your complete comfort and care. We invite you to take a virtual tour of our studio. One visit… and you just might want to move in!
All iSmile Studio dental practitioners are members of the Australian Dental Association (ADA), and our practice is accredited by Quality Innovation Performance (QIP).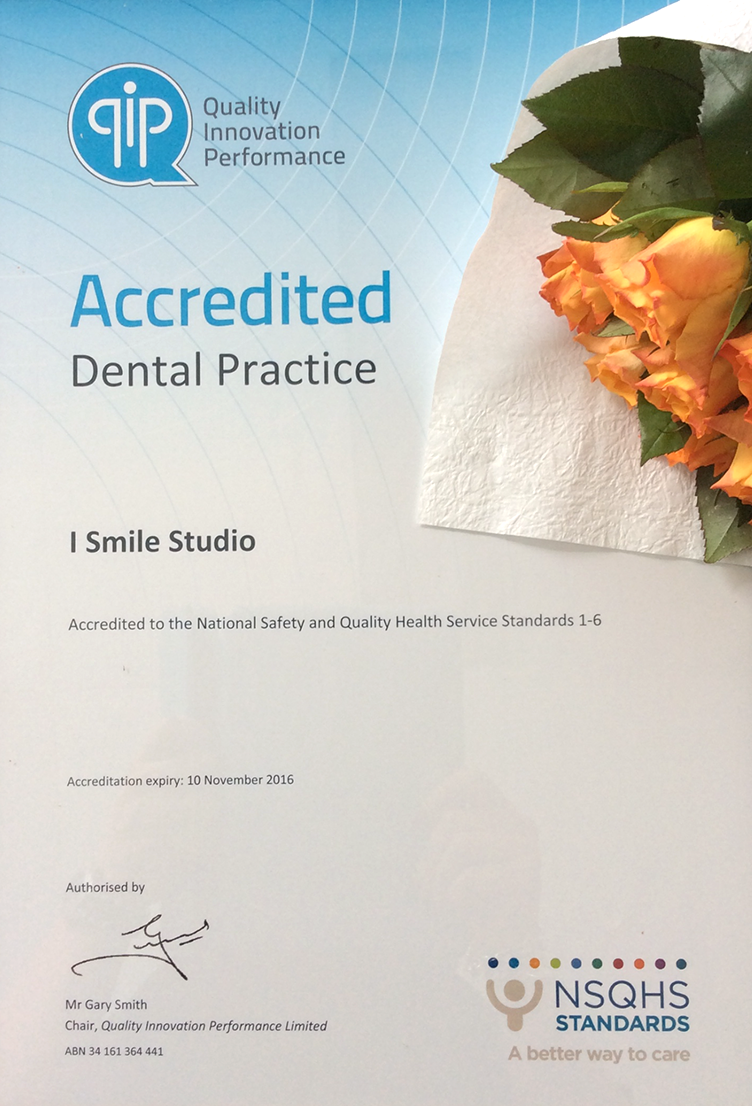 "Our smiles are so important! They help us communicate, and make us and the people we surround ourselves with feel good. They show confidence and help us make connections. By taking an ongoing and supportive approach, we equip our clients with the tools, guidance and encouragement to improve their dental health over the long-term, while always maintaining a smile to be proud of!"
Dr Milla Duchovni
YOUR SAFETY AND WELLBEING
With your safety and wellbeing our top priority, infection control measures and precautions form a vital aspect of the care we provide. Adherence to the Infection Prevention and Control Practice Standard issued by the Australian Dental Association (ADA) is embedded into our culture.
Our people adhere to stringent hygiene protocols, appropriate social distancing measures, and leading sanitation procedures. Our commitment to spending more time with every patient means less footfall through our studio, meaning a safer environment for all!
Our proven practices cover everything from good hand hygiene, to the use of disposable instruments, to the proper cleaning and treatment of all equipment before use. In addition, we use biocompatible materials during procedures, which are trusted to offer the best results without having an adverse impact on the body.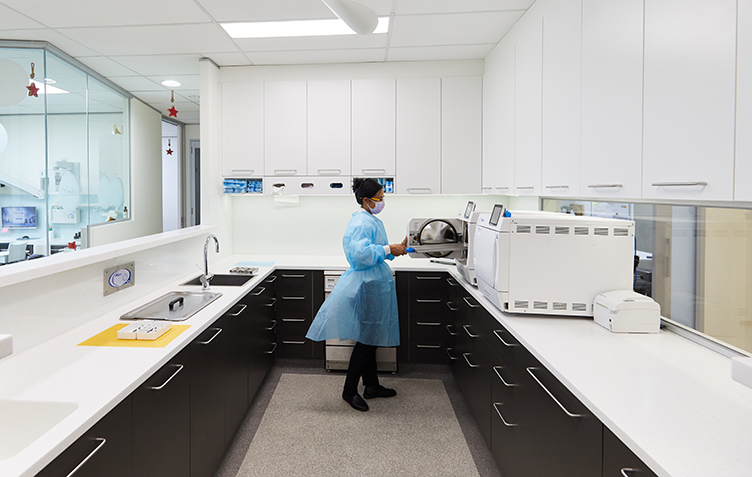 The dentistry world boast some of the most advanced technology in health care. It is vital for performing the most thorough, accurate and appropriate treatments. It helps streamline appointments, improve comfort, quickly diagnose and treat problems, decrease time spent in the dental chair, and ultimately ensures better treatment outcomes.
At iSmile Studio we know the value of investing in robust technology. We strive to stay across the latest advancements, carefully selecting leading-edge equipment based on the level of benefit it will offer you, our patient. We invite you to visit our state-of-the-art dental practice to discover how our technologies are helping to make people smile!
Our team undergoes regular training that promotes the delivery of clinical best practice in infection control, meaning you can have confidence the measures taken will best-protect the health of you and your family.
For comfortable dental experience
We know many people avoid booking a trip to the dentist because of fears about pain or discomfort. Fortunately, a wide range of medications and techniques can successfully reduce or eliminate pain, and control anxiety during procedures.
iSmile Studios has the expertise to ensure these approaches are used to create a calm and comfortable dental experience. Still have concerns?
Let us discuss your options with you and put your mind at ease!
PAIN RELIEF OPTIONS
Penthrox or 'methoxyflurane' belongs to a family of medicines known as 'inhalation anesthetics', and has been used as a means of pain relief by dentists for many years. It's a harmless gas and has no long-term impact on the body. It's also fast-acting. Patients usually notice relief after only six to eight breaths, with the effects quickly abating again once inhalation ceases, so you can leave the clinic ready to get on with your day.
Local anesthetic
is used to offer relief from discomfort in the mouth for the duration of your treatment. Prior to injection, anesthetic cream is used to numb the gums and avoid any uncomfortable sensations as the anesthetic itself is administered. And although you might feel and sound a little unusual for a short time after your appointment, local anesthetic tends to wear off after about an hour.
For very nervous patients, we can offer general anesthetic and sleep dentistry, so you won't feel a thing throughout your entire procedure.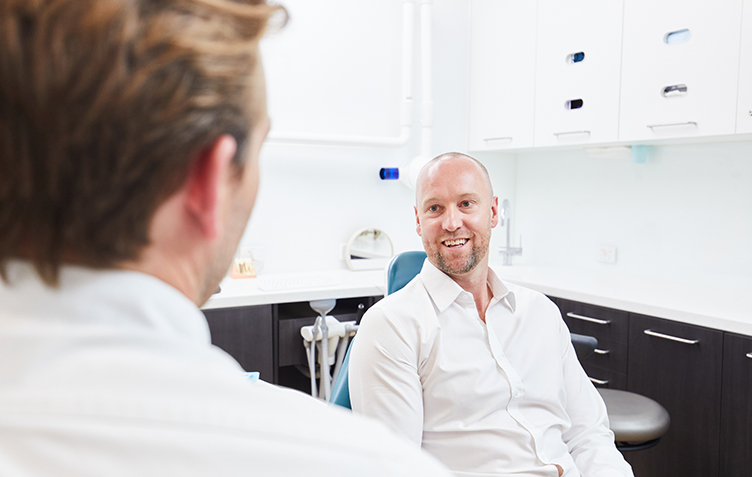 Our environmental responsibility
While paying close attention to the quality of your care, we're also aware of maintaining a safe and happy environment within our practice, and considering the environmental impact of our activities.
Within the clinic, we make appropriate use of air and water filtration, as well as full spectrum lighting, which is known to have a positive impact on mood and mental wellbeing.
For us, sustainability means keeping our carbon emissions to a minimum, while reducing and responsibly disposing of waste. This means managing everything from bio-hazards like amalgam, to single-use latex gloves, in the most environmentally-friendly way possible.
We continually scrutinise and adapt our waste management practices to ensure our environmental impact is kept to an absolute minimum, because a happy planet means happy people!