Orthodontics For Teenagers
We all understand how stressful teenage years can be.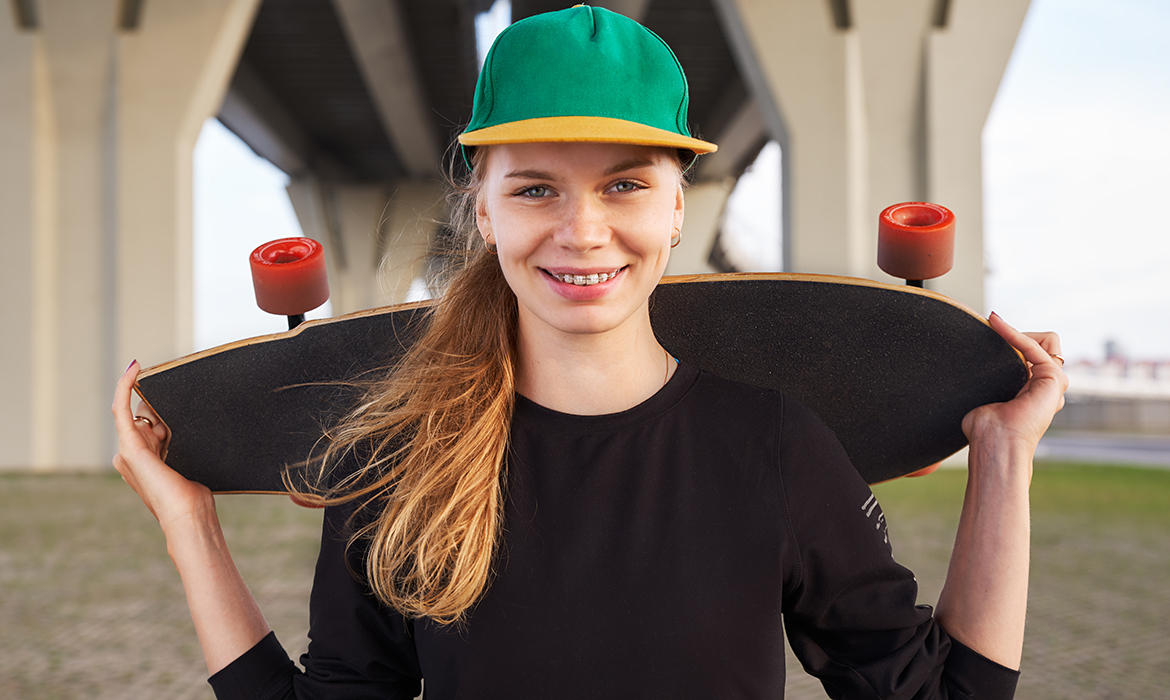 Good orthodontic treatment and the correction of any aesthetic or functional problems can at least offer one less thing to worry about.
By taking these steps today, young people can prepare themselves to enjoy the advantages of a perfect smile, for the rest of their lives! 
Thankfully, teen orthodontics and the options available have improved greatly in recent years. 
From expanders to braces, wires and retainers, today's systems are finer and less visually-obvious, feel more comfortable in the mouth, and are better-designed to blend in with the teeth.
The right treatment will depend on a range of factors as individual as your child themselves. The experts at iSmile Studio are on-hand to guide you through all the options associated with orthodontics for teenagers.
Once agreed, regular check-ups will be scheduled to monitor progress, and the approach adapted if necessary. We'll also provide teenager-friendly advice on maintenance and care, to ensure a dazzling end result that will have your child smiling from ear-to-ear!
iSmile Studio in Balwyn is located at
1/92 Balwyn Rd.
Call us today on
(03) 9888 5677.
If you need advice on orthodontics in Melbourne, or require support with any other aspect of your oral health, we'd love to chat. Rest assured, we are here to listen and to understand. We are committed to taking the time to examine, diagnose and comprehensively plan your treatment, for an everlasting smile!