Adult Braces In Melbourne
Dental braces are about so much more than straightening crooked teeth and enhancing facial aesthetics.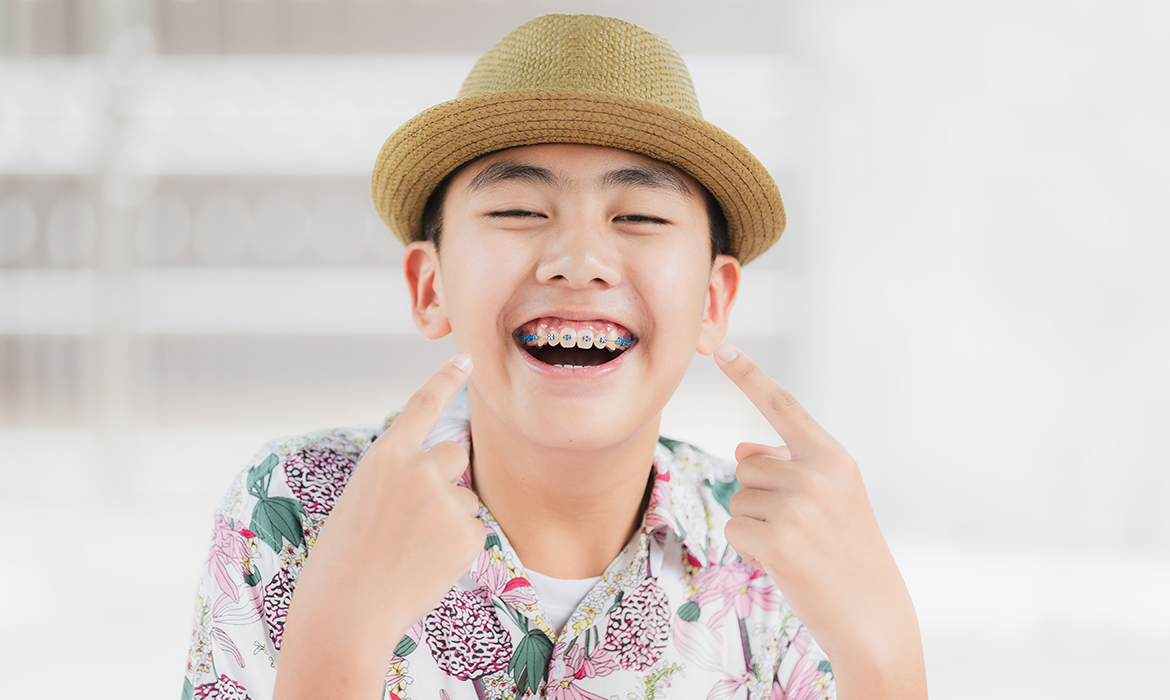 Crucially, they help guide the growth and development of facial bones, which explains why they are most commonly recommended for younger patients.
But at what age should braces first be considered?
We recommend an initial assessment once the first adult teeth begin to emerge, which is usually around age six or seven.
Early intervention can minimise the need for dental extractions and reduce the amount of time a child will need to wear braces, should they be required.
As an experienced and respected centre of expertise on braces in Melbourne, iSmile Studio will talk you through the range of options, each designed to correct different problems.
Lots of factors must be considered before braces are prescribed, meaning a comprehensive examination is needed, comprising X-Rays, replicas and photos. Based on the results, our team will explain in-depth the options that will have the best results for you or your child.
iSmile Studio in Balwyn is located at
1/92 Balwyn Rd.
Call us today on
(03) 9888 5677.
If you need advice of orthodontics in Melbourne, or require support with any other aspect of your oral health, we'd love to chat. Rest assured, we are here to listen and to understand. We are committed to taking the time to examine, diagnose and comprehensively plan your treatment, for an everlasting smile!