Orthodontic Treatment For Adults
Although traditionally considered an approach for children and teens, more and more adults are turning to the magic of orthodontics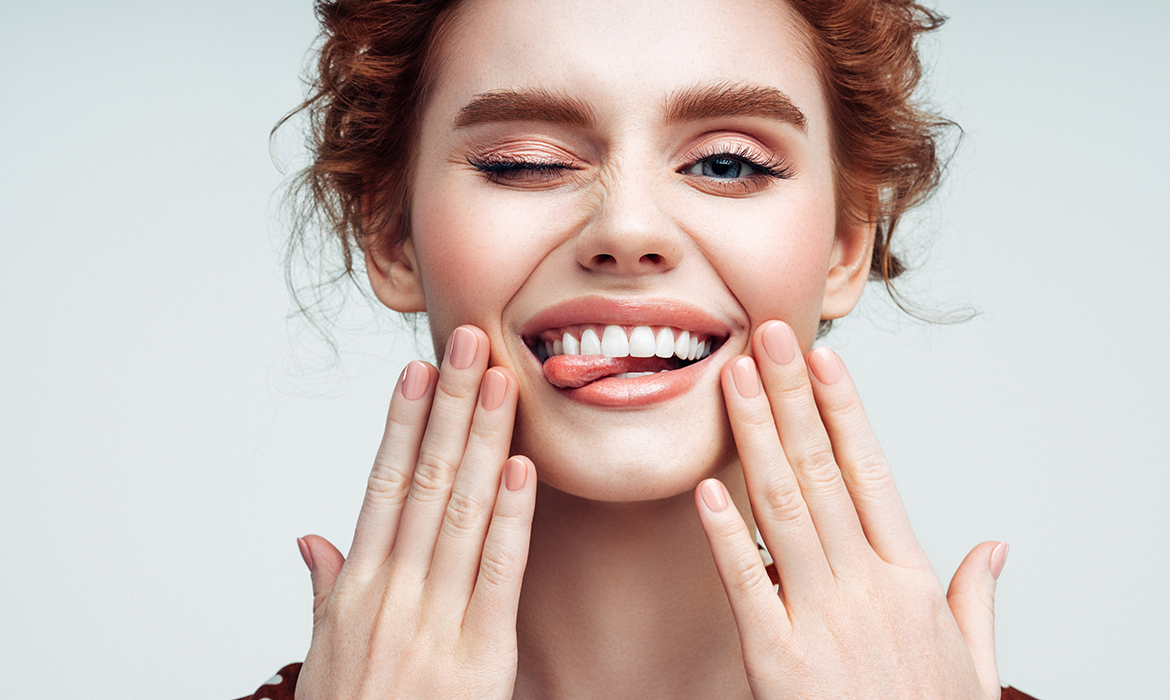 Because the facial bones are fully developed, orthodontic work for adults is exclusively used to correct tooth alignment, the ultimate goal being a flawless smile.
Adult braces can correct tooth alignment issues stemming back to childhood, or that has resulted from tooth loss or gum complications.
We'll discuss your concerns, needs and goals, before determining the most appropriate treatment solution for your specific circumstances.
It is a source of much joy amongst the iSmile Studio team to witness the positive impact of orthodontic treatment on our adult clients, not only when it comes to their physical appearance, but also their self-confidence. Now that really is something to smile about!
iSmile Studio in Balwyn is located at
1/92 Balwyn Rd.
Call us today on
(03) 9888 5677.
If you need advice on orthodontics in Melbourne, or require support with any other aspect of your oral health, we'd love to chat. Rest assured, we are here to listen and to understand. We are committed to taking the time to examine, diagnose and comprehensively plan your treatment, for an everlasting smile!