At iSmile Studio we strive to stay across the very latest implant and placement innovations.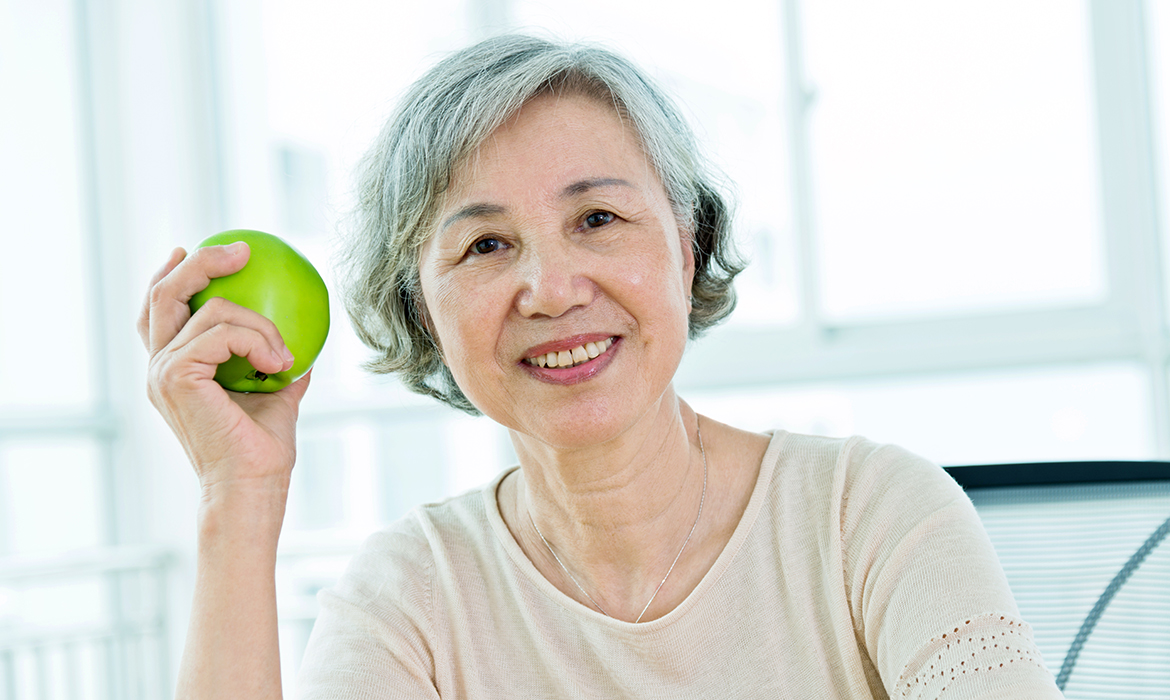 All-On-4 implant dentistry is the latest breakthrough, and is helping rejuvenate the smiles and oral health of denture-wearing patients around the world.
A modern alternative to removable dentures for the permanent replacement of all teeth, iSmile Studio is one of the most trusted providers of All-On-4 in Melbourne.
With this revolutionary procedure, you'll enjoy the benefits of full upper or lower prosthetic teeth, permanently secured to as few as four dental implants. This is achieved by using longer implants, placed at the front of the mouth where the strength of the jawbone offers the greatest support.
Once your All-On-4 implants have been successfully placed into your jaw bone, you'll be ready to start using your new prosthetic teeth immediately. Enjoy the comfort and aesthetics of natural teeth, for a restored smile and boosted confidence!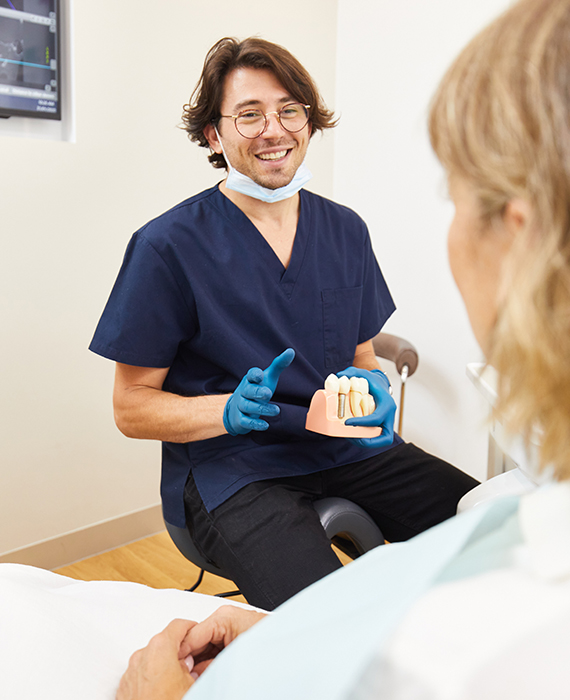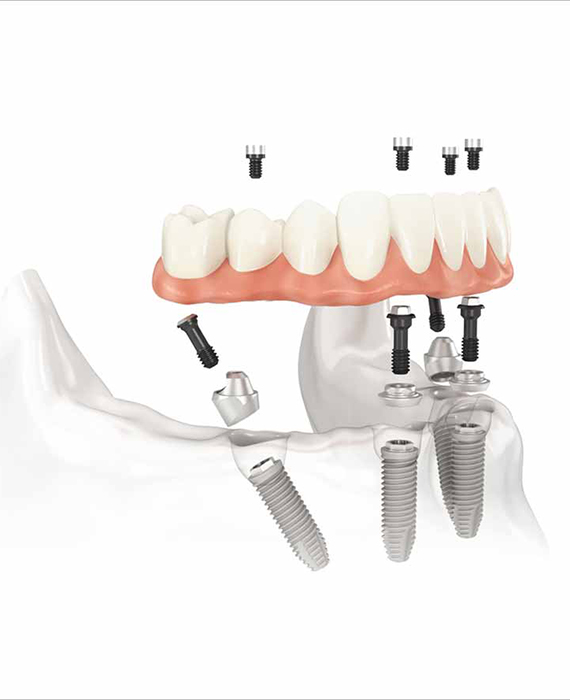 iSmile Studio in Balwyn is located at
1/92 Balwyn Rd.
Call us today on
(03) 9888 5677.
If you need advice on All-On-4 in Melbourne, or require support with any other aspect of your oral health, we'd love to chat. Rest assured, we are here to listen and to understand. We are committed to taking the time to examine, diagnose and comprehensively plan your treatment, for an everlasting smile!