Aesthetics:
Design your smile
Let your happy side shine through! Find the smile that perfectly suits the real you.
Cosmetic Dentistry In Melbourne
Your smile is a powerful tool. Use it well! We'll work with you to create a smile that lets the world know who you really are! The happy you. The flirty you. The cheeky you!.
Find the smile that fits your life, perfectly. A smile you'll never want to lose. A smile to match the twinkle in your eyes. A smile that will take you to the most interesting places.
To create your perfect smile, we look at everything from your personality, facial structure, and diet. While we consider the function of your mouth and its impact on your overall health, we'll also pay close attention to the natural features of your face, to identify improvements that will enhance and accentuate your natural beauty. Our mission is to shape your smile to suit your life and the essence of you.
We call it 'aesthetically-driven' or cosmetic dentistry. It's dentistry that's applied to help show your best side, every time. We'll help you create a smile that will make sure the world sees how beautiful you really are. We use photography and digital scanning technology, to let you try your smile on for size. Be confident you've found a truly natural smile, before any work is done.
You might be surprised to learn how much your mouth can impact your overall look. In fact, it has the potential to transform your appearance in a truly authentic way. Whether you want your teeth to be whiter, perfectly shaped, or properly aligned, let iSmile Studio reshape the smile you have into the smile you want!
Achieving the perfect smile can involve a combination of approaches including orthodontics, whitening, veneers and restorations.
Rejuvenated, perfectly structured teeth will leave you beaming with confidence. And when you're confident about your smile, you're more likely to share it with others. And sharing our smiles makes the world a brighter place!
Brighten your smile! Whether you have a special occasion coming up or just fancy a confidence boost in your everyday life, iSmile Studio's in-chair whitening will remove years of discolouration from your teeth, revitalising your smile with one simple procedure.
And when properly maintained as part of your daily oral hygiene routine, the results can last for years! Book your teeth whitening consultation with us today! Read more..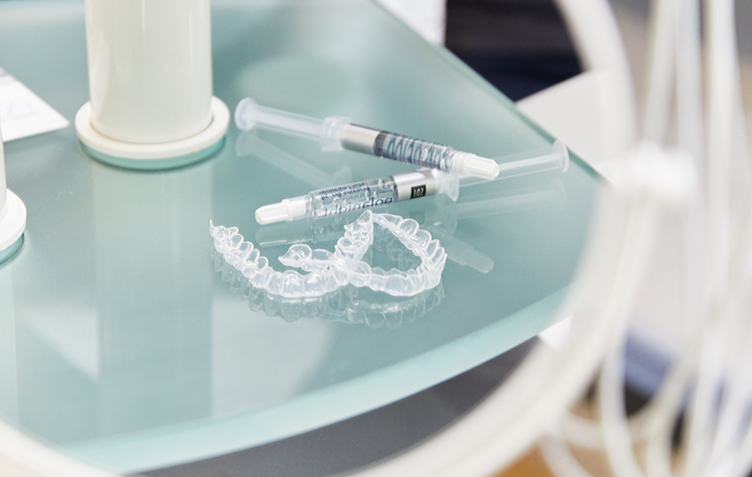 TOOTH BONDING & DENTAL Veneers
If you've been blessed with a naturally picture-perfect smile, you are one of the lucky few. For the rest of us, chipped, cracked, uneven or discolored teeth can have a severe impact on our confidence. Cosmetic bonding techniques can make the world of difference! For more about tooth bonding, dental veneers and dental crowns. Read more…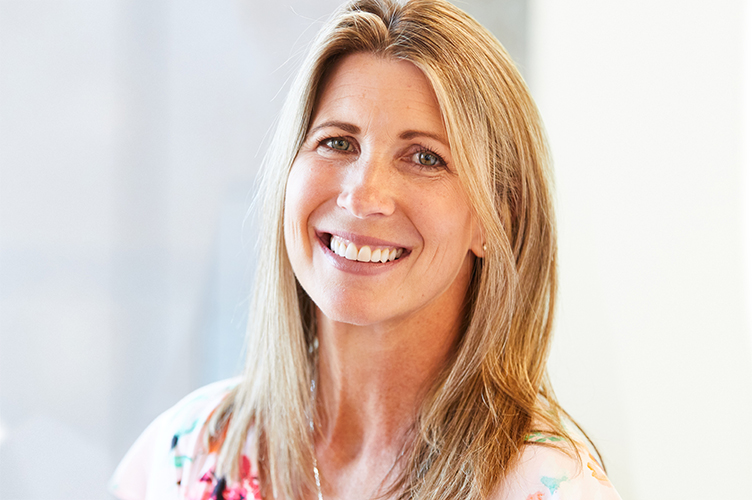 There are a number of innovative treatment options from iSmile Studio that can revitalise and rejuvenate your smile. Restorations can replace missing teeth or restore fractured or decayed teeth to their full function and appearance.
Computer-aided design (CAD) and computer-aided manufacturing (CAM) refer to the software we use to more accurately perform restorations.
CAD-CAM technology helps us construct crowns, veneers, inlays, onlays and bridges on-site, meaning the majority of ceramic restorations can be completed in just a couple of appointments. And what's really amazing is the precise nature of the fit and position!
No longer will you be required to give a dental impression, before waiting for the lab to create the restoration. Instead, as you sit in the comfort of the iSmile Studio chair we'll use the technology to map the inside of your mouth, allowing us to design and create an accurate tooth restoration.
The use of CAD-CAM technology helps make restoration procedures as pain-free as possible, while also creating longer-lasting restorations and re-establishing the natural look, function and strength of your teeth.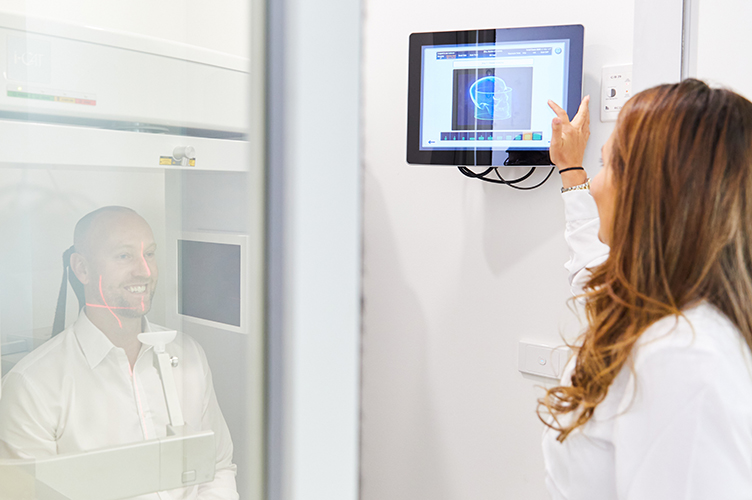 Crooked, chipped, uneven or overlapped teeth can have a huge impact on the quality of your smile, not to mention the overall function of your mouth.
Tooth reshaping or re-contouring can offer instant results by correcting imperfections and improving symmetry. In some instances, it can even be used as an alternative to braces! It's a pain-free approach that works by making subtle changes, as we ever-so-slightly trim, smooth or polish your enamel to achieve minor adjustments in tooth shape and contour. This slow and precise approach allows us to minimise the amount of enamel removed.
Some people have what is commonly referred to as a 'gummy smile'. To correct this, we offer another common contouring procedure known as a 'gum lift'. This involves removing parts of the gum to expose enough tooth enamel to allow a crown to be fitted.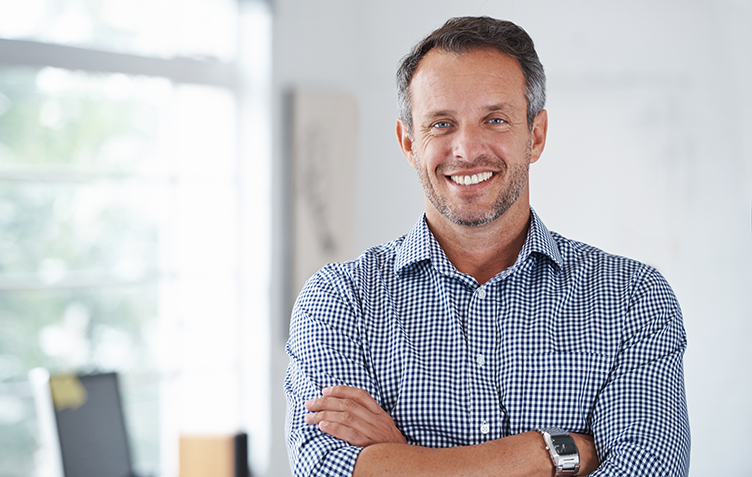 A beautiful smile is about more than just charming the person you're with. It's a sign your body and face are doing what they should be doing.
Orthodontics is unifying facial aesthetics with function to support your general health and wellbeing. Properly positioned teeth make cleaning easier, reduce the likelihood of gum disease, and help optimise the overall mechanics of your face and jaw. Simply put, we make beautiful smiles by making healthier faces.
Good health. Good love. A good life! It all starts with a smile.
For more information see 'Shape Your Smile'..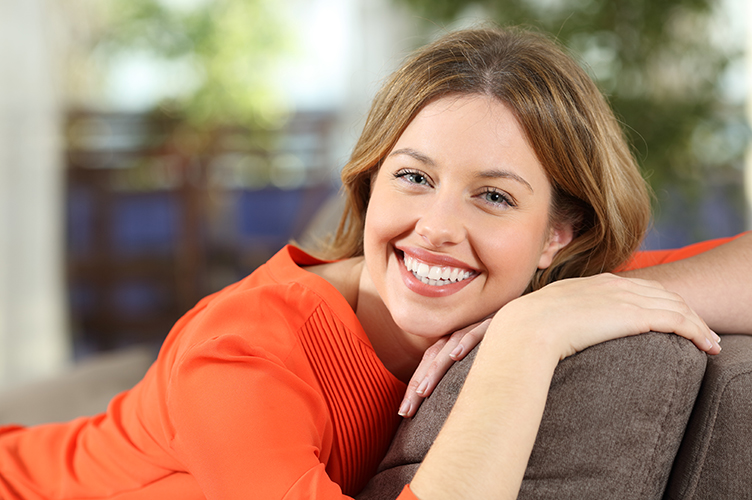 To really ensure your perfect smile, you might wish to consider the magic of smile design. The goal is to create a beautiful smile that is individual to you, while ensuring the chewing muscles, skeletal structures and joints are all in perfect alignment for harmonious function.
And the best news is our digital smile analysis technology even allows you to preview and 'test drive' your new smile!
Smile design extends beyond cosmetic dental procedures, and comprises a full facial analysis followed by multidisciplinary approach which might include orthodontics, re-contouring and cosmetic dental treatments such as veneers and whitening.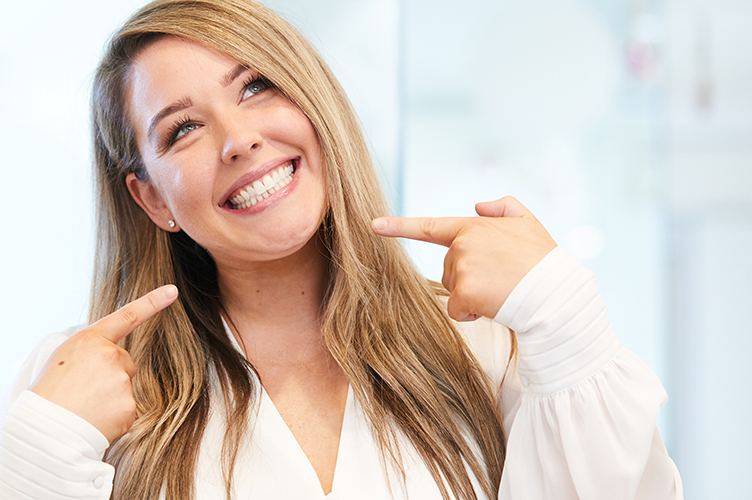 iSmile Studio in Balwyn is located at
1/92 Balwyn Rd.
Call us today on
(03) 9888 5677.
If you're in need of cosmetic dentistry in Melbourne, or require support with any other aspect of your oral health, we're here to help. We are committed to taking the time to examine, diagnose and comprehensively plan your treatment, for an everlasting smile!